Do you dream about sitting across from the one and only Zac Efron on a romantic date, staring for hours into those magical eyes? Okay, okay, I guess nearly everyone on the planet nodded their head, but now is your chance to truly have this happen!
Zac Tweeted:
Want to hang w/me in LA? Support @makeawish @makeawishintl & enter to win a trip & my 1st car! http://t.co/wkKBP9DFiB pic.twitter.com/vpfahMijsv

— Zac Efron (@ZacEfron) August 11, 2014
The winner will be able to take a friend along for the adventure. Your flight and hotel will be taken care of, so all you have to do is try to not faint when you hang with the handsome actor. And you get to keep his first car! The money raised for the campaign will benefit the Make-A-Wish Foundation. Even if you don't win the big prize, there will be smaller prizes available for people who donate.
Zac has been a supporter of Make-A-Wish for years now. In 2009, he teamed up with the charity to give back and met with a young 9-year-old boy who was diagnosed with spina bifida.
From thank you e-cards to autographs, this campaign will be a win-win situation for errrrbody! Watch Zac speak more about the campaign in the video below, and good luck!

Photo: (Getty)
take action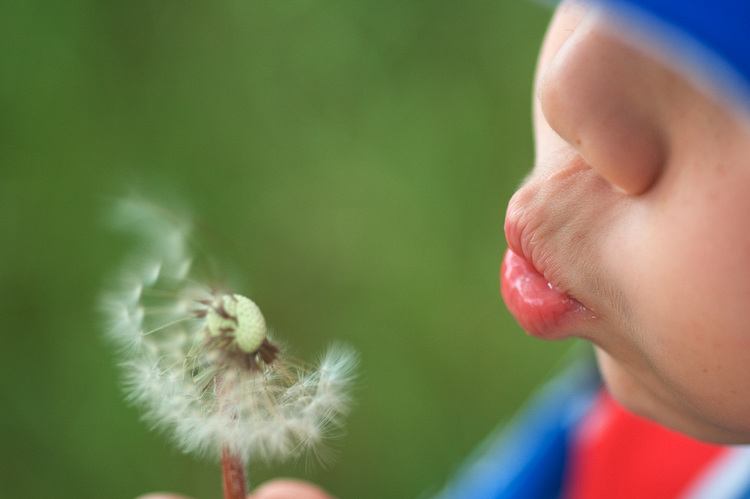 Make-A-Wish Foundation
Volunteer your time and talents to make a dream happen for a child with life-threatening medical conditions.