September is a month dedicated to childhood cancer awareness, which we are proud to support. Nearly every day, 250 young kids around the world die from cancer. There are also several celebs who are rallying behind the cause.
These past year, we have seen so many young stars come forward in supporting charities benefiting young kids who are facing cancer. Justin Bieber just recently granted his 200th Make-A-Wish, which broke the charity's record for most wishes. With every concert, Bieber tries to always meet with a Make-A-Wish fan prior to performing to the thousands who come out to see him. Can you say precious? When Andy Cohen asked Bieber's mom about his often 'teenage' behavior she responded, "I mean, people don't talk about all the great things he does every day. Every night before a show, he meets with Make-A-Wish kids. He goes to sick kids' hospitals. He visits with them [and] takes his time. He gives back to charities."
After the launch of Ryan Seacrest's charity, the  Ryan Seacrest Foundation, Ryan rallied a movement within young Hollywood. Along with Bieber, we saw celebs like  Selena Gomez and Austin Mahone visiting childrens' hospitals with Ryan's charity. Austin even performed for the young patients. So many charities are rallying to find a cure, and Teen Cancer America is one of them!
Cody Simpson has teamed up with Teen Cancer America to help teens who have been recently diagnosed with cancer. We caught up with the singer back in May, when he revealed, "ever since I realized I have some kind of a voice among young people, I wanted to make sure I use that voice for good and give a positive message." What a wise young man he is!
To help your fave stars do something about childhood cancer, take action below!
take action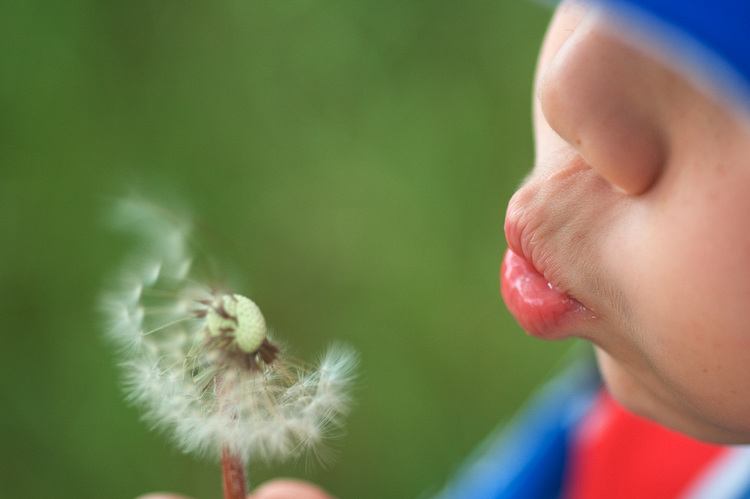 Volunteer With Make-A-Wish
Volunteer your time and talents to make a dream happen for a child with life-threatening medical conditions.
take action
Follow on Twitter!
Follow Teen Cancer America on Twitter!