This Thanksgiving we are DEF grateful for many things, and Trey Songz is one of them. The "Panty Droppa" singer is like a walking angel sent from the heavens! I mean, not only is he insanely handsome, but his passion to give back is quite incredible.
Last Friday, Trey held a private party at a Versace store in New York City for his charity, Angels With Heart Foundation! AWHF was founded by Trey in 2010, and aims at empowering his fans to make a positive impact in their hometown. We caught up with Trey at the glamorous Versace! Versace! store to chat all things AWHF.
"This is our first Champagne social. My mother's been spearheading it for a while. So you see the glow in her face when we're able to give back," says Trey. Hear what more he has to say about his foundation.
+ Watch Trey Talks Angels With Heart Foundation.
How gorgeous and amazing is his mom, Miss April Tucker? LOVE that she is sitting right by his side. And since mama Songz was present, we couldn't help but ask him about his childhood and the importance of giving back.
"I had an amazing childhood. I wouldn't have known we were less fortunate until it was brought to my attention. A lot of my gifts that I love, some of my favorite gifts came from Salvation Army," explained Trey.
+ Watch Trey Talks His Childhood And Giving Back.
To get involved with Trey's Angels With Heart Foundation take action below!  Oh and let's not forget that Trey turns 29 on Thanksgiving so HAPPY BORN DAY, MR. SONGZ!!!
take action
Take Action for Trey Songz
Learn more about Angels With A Heart Foundation and give back with Trey Songz.
take action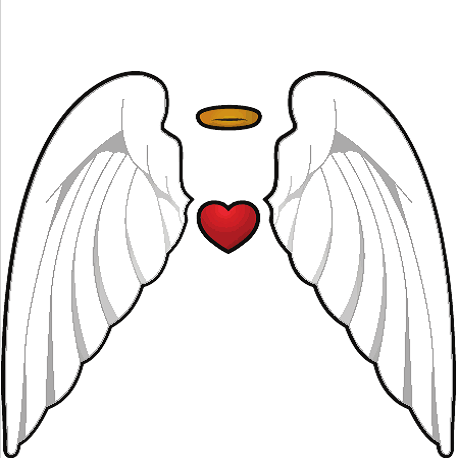 Follow Angels With Heart
Follow Trey Songz nonprofit, Angels With Heart Foundation, on Twitter.