What do Skrillex, Macklemore, Ed Sheeran, and the oh-so-handsome Trey Songz have in common? These four have designed one-of-a-kind Converse sneakers to fight cancer.
70 musicians and bands have come together for the In Their Shoes charity initiative, lending their support by handcrafting their personal artwork for you to walk in. And after 18 months of collecting shoes, Warner Music Australia moved forward with this in-cred-ible auction, and it's live now on eBay. Proceeds from each purchase go to  the National Breast Cancer Foundation or a charity chosen by the celeb! Pretty cool, right? The auction officially ends on October 29, so get on that!
Global artists, like the above-mentioned dudes as well as Bruno Mars, Tegan and Sara, Linkin Park and many others, put their own spin on the shoes. The kicks clearly show that their creativity isn't limited to music.
Photo: Skrillex is channeling all the fervor of his music onto his kicks! (eBay)
Photo: Ed Sheeran went with embracing his inner cat side. (eBay)
Photo: Yup, this is what we'd imagine Bruno Mars-designed Cons to look like! (eBay)
Photo: Macklemore and Ryan Lewis aren't mad at pink. (eBay)
Photo: Of course Trey Songz gives his Angels a shout-out on his pair of kicks! (eBay)
As October is National Breast Cancer Awareness Month, it's such an important cause to support and get your friends talking about. The reality of breast cancer is that 1 in 8 women will be diagnosed in their lifetime. Isn't that heartbreaking? Well, we all can do our part as we move forward, and supporting auctions like this is a great start.
take action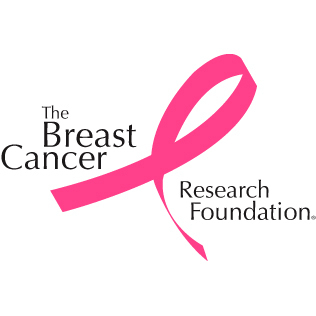 Breast Cancer Research
Check out free and simple ways to help out the BCRF, such as liking them on Facebook.