Katy Perry has never been one to shy away from a fashion moment, but the singer set off a major style "firework" this week by walking the red carpet at the seventh annual Delete Blood Cancer DKMS Gala. The event raised a record-breaking $3.7 million which will go toward registering lifesaving donors.
Delete Blood Cancer DKMS works to delete blood cancer by "empowering people to take action, give bone marrow and save lives." The organization has over 3 million bone marrow donors worldwide, which makes Delete Blood Cancer DKMS "the largest bone marrow donor center in the world."
Perry was on hand to present an award to designer Vera Wang and actress Leighton Meester for their "promotion of Delete Blood Cancer's Share the Love campaign, encouraging people to get swabbed and register as bone marrow donors." The singer rocked a blue dress from Wang's spring 2013 collection.
Photo: Katy is an eternal firework! (Getty)
If you want to join the fight to help delete blood cancer, you can register to become a bone marrow donor through the organization. Check out the action widget below for more information on how you can support the cause.
take action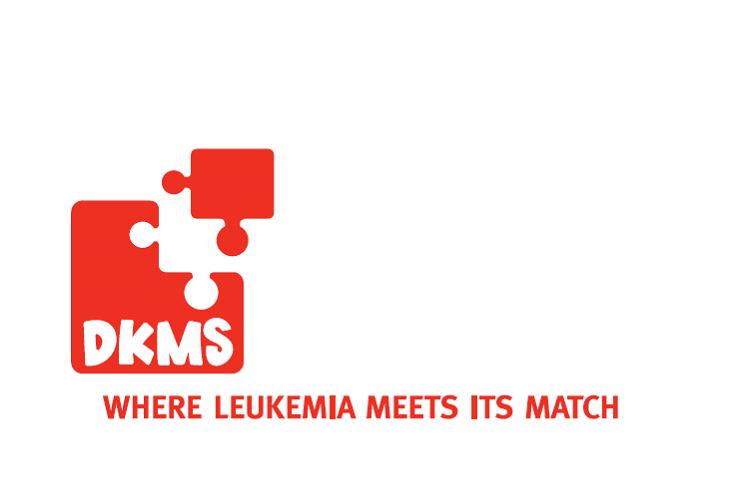 Spread the Word!
Download and share a DKMS e-card.
take action
Register
Register to become a blood marrow donor with Delete Blood Cancer DKMS