Justin Timberlake DEF brought sexy back as he captivated the world during his VMA performance last Sunday!  We didn't think we could love Timberbabe any more than we already do, but after TMZ broke the story of JT meeting with a fan who survived brain surgery, we are fangirling to the extreme!
As Justin was being rushed through a NYC building by his entourage to do an interview, he had to decline photos and autographs with fans. That changed for 13-year-old Giana DiLascio as her father began to tell Justin about his daughter's serious brain surgery. After the singer heard Giana's story, he immediately took time away from the press tour to meet up with the Make-A-Wish participant.
Giana's mom told TMZ, "Giana and Justin chatted for several minutes. JT asked if she watched the VMAs and she lit up, telling Justin he's 'The next Michael Jackson' … to which JT bowed his head and said, 'Thank you.'" After the two chit-chatted, Giana scored a quick photo with him, which she then quickly made her new screensaver. Justin then continued on his jolly way to talk all things VMAs!
Of course, as he appeared on a New York radio show, the topic of Miley came up! As the classy lad he is, he revealed,  "I like Miley. I like her a lot. I think she's young; she's letting everybody know she's growing up. It's the VMAs. It's not like she did it at the Grammys. Like, let her do her thing."
If you are interested in getting involved in the Make-A-Wish Foundation to help kids like Giana, make sure to take action below!
take action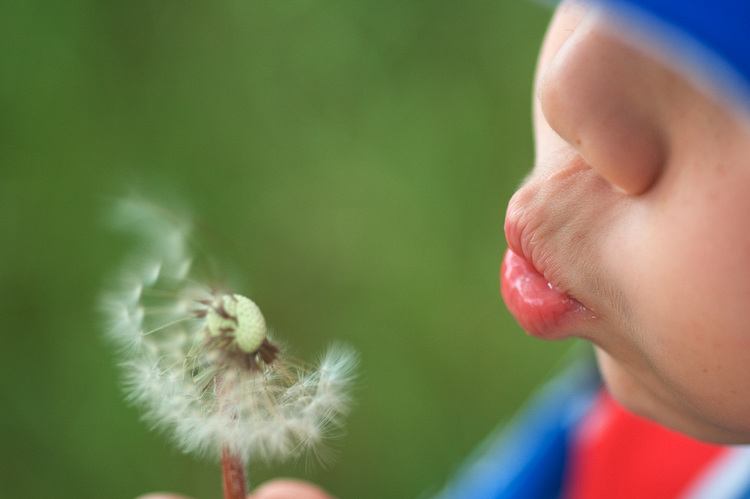 Make-A-Wish Foundation
Volunteer your time and talents to make a dream happen for a child with life-threatening medical conditions.
take action
Follow Make-A-Wish
Follow Make-A-Wish American on Twitter and get updates on #WorldWishDay.