Say what you want about Justin Bieber, but how many celebrities do you know who give back on the go? The 19-year-old superstar recently Instagrammed a photo of himself handing a wad of cash to a homeless woman while stopped at a Los Angeles stoplight.You know you're famous when the whole world recognizes you by a wrist watch and arm tattoo! I guess the car helps, too. (I don't have any friends with a baby blue Ferrari, do you?)
"Always give back," The Biebz wrote alongside the photograph. This isn't the first time the pop superstar has flexed his abs … um, I mean … fame, for those who are less fortunate. He recently became the first recording artist ever to grant 200 wishes to children with life-threatening medical conditions through the Make-A-Wish Foundation! "Despite his relentless schedule, Justin has been genuinely committed to granting wishes since the very beginning and a strong supporter of Make-A-Wish," said David Williams, CEO of Make-A-Wish America.
I guess you could say Justin is always "Right Here" for those in need. Follow the action links below to follow in Bieber's footsteps and be there for the less fortunate members of your community.
take action
Feed America
Volunteer at a local food bank or homeless shelter. Click here for resources courtesy of Feeding America.
take action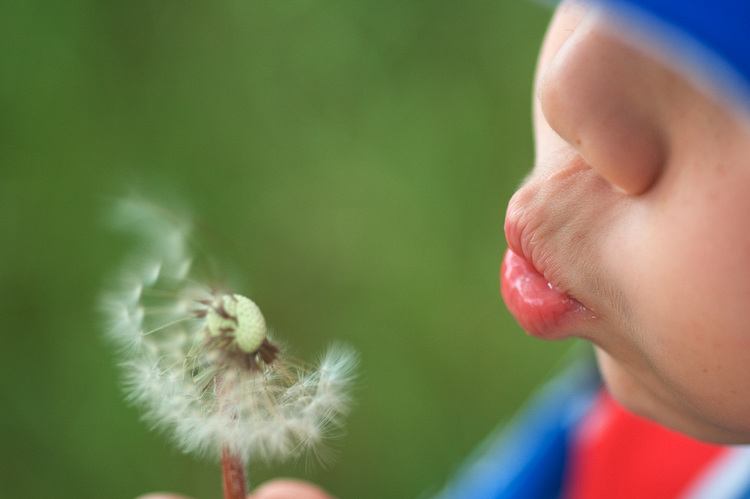 Volunteer With Make-A-Wish
Volunteer your time and talents to make a dream come true for a child battling a life-threatening medical condition.