The 2013 VMAs is just one day away, and all of the best stars, performers and thrift shoppers have descended on New York City for the big event. Last night, two of this year's highly nominated breakout stars, Robin Thicke and Macklemore, got together at Terminal 5 to sing some songs for Lifebeat, an amazing organization that uses music to fight HIV/Aids.
Macklemore brought out all the stops for his performance, which included his hits, "Thrift Shop," "Same Love," and "Can't Hold Us." Before launching into "Same Love," which is nominated for Best Video With A Social Message at the VMAs tomorrow, Macklemore's Ben Haggerty made sure the crowd really knew what it was about.
"I believe in a world where we are free from judgment, free from oppression and where we can all be treated equally," said Haggerty. He was then joined on stage by Mary Lambert, the female vocalist on the track. Lambert herself is an outspoken LGBTQ activist, which brings extra meaning to the song that has become the anthem for marriage equality.
Robin Thicke also made sure to please the crowd. He opened with his ever-popular "Blurred Lines." Surrounded by dancers who looked uncannily like the ones from his video, Thicke made sure to cause as many screams as possible. First he tossed his sunglasses into the crowd, followed by his jacket. This was, of course, the least charitable moment of the night, as Thicke was there to help raise money for a very important cause.
Lifebeat "mobilizes the talents and resources of the music industry to deliver HIV/AIDS and STDs awareness messages through broadcast, print, social and digital media, and distributes educational literature and condoms at concert venues, music festivals, clubs and other events."
Since 1992, Lifebeat has partnered with dozens of artists, including Britney Spears, Alicia Keys, and Nas to bring HIV/Aids awareness, as well as resources and services to anyone in need.
Even if you've only got "$20 in your pocket" there are ways to help out! Check out the action links below.
What kind of pro-social action is going to go down, and who will take home our fave Video With a Message Award at this year's VMAs? You'll have to tune in August 25 on MTV and VMA.MTV.com. No sleep til Brooklyn!
take action
Lifebeat
Become a Lifebeat volunteer, and fight for HIV/AIDS awareness
take action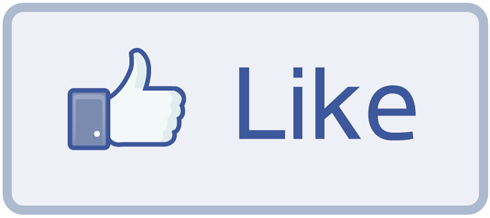 Like It on Facebook
Be a fan of Lifebeat to help show support for the organization's HIV advocacy mission.