Try not to let your tears smudge your guyliner, 'cause My Chemical Romance has officially called it quits after a successful 12-year run.
"I can assure you," wrote lead singer Gerard Way in a long Twitter essay early this morning, "there was no divorce, argument, failure, accident, villain, or knife in the back that caused this, again this was no one's fault, and it had been quietly in the works, whether we knew it or not, long before any sensationalism, scandal, or rumor." The end of MCR is sad indeed, but rather than listen to "Helena" alone in a dark room, let us celebrate the lasting positive impression they've made on the world.
+ They 'Sing" For Japan
After a devastating earthquake and tsunami hit Japan in March 2011, My Chemical Romance reworked their single "Sing" to raise funds for disaster relief. All of the proceeds from "Sing It For Japan" went directly towards the Red Cross' efforts to rebuild Japanese homes and lives.
+ They Fight For Freedom
My Chemical Romance recorded a live cover of Bob Dylan's "Desolation Row' for the 2012 Dylan tribute album, Chimes of Freedom. The album was created to honor Dylan and mark Amnesty International's 50th anniversary. It features recordings by Miley Cyrus, Ke$ha, and many other artists, and all proceeds benefit Amnesty International's life-saving human rights work.
+ They Grant Wishes
My Chemical Romance spent years working with the Make-A-Wish Foundation, granting the wishes of children with life-threatening medical conditions. Gerard explains, "We've got to meet some amazing kids, and every single day we've gotten to spend with them has been the best that we've had on the road." The Make-A-Wish Foundation grants one wish every 38 minutes! Donate your time or money to help make children's wishes come true.
take action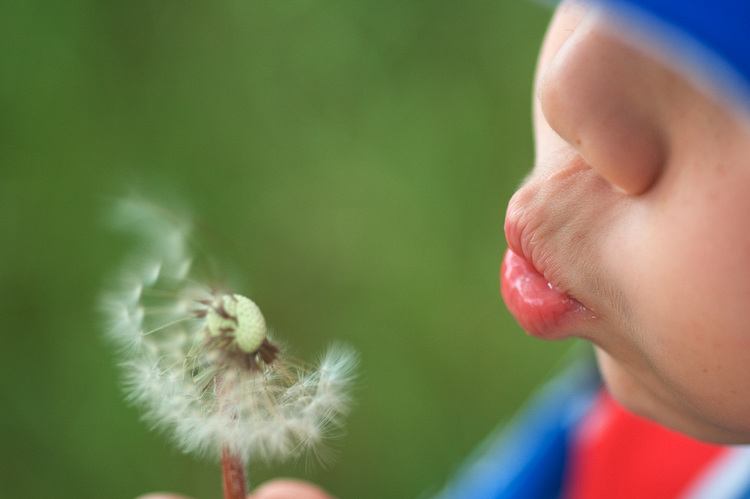 Make-A-Wish Foundation
Volunteer your time and talents to fulfill the dreams of children with life-threatening medical conditions.
take action
Download Chimes of Freedom
Listen to Miley, Ke$ha and other artists cover Bob Dylan songs. The album honors Amnesty International's 50th Anniversary.