It's Movember, and men everywhere are letting their 'staches grow free for a month to raise awareness for men's health issues such as prostate and testicular cancer. In honor of ironic facial hair everywhere, we present you with the mustache of the week: Justin Bieber! (Kinda.)
Bieber and his clique owned the 2012 American Music Awards last night, where he was was named 2012 Artist of the Year. But what better recognition than to be named our Mustache of the Week! His mo' from the 2011 Critics Choice Awards was def one for the books:
Justin Bieber hasn't actually grown out his mustache (yet), but that doesn't mean he can't celebrate Movember. The whole point of Movember is to encourage guys to talk about their health — specifically what's going on below the belt. Although 1 in 2 men are diagnosed with cancer in their lifetime, many men aren't having the important convos with their doctors and friends.
Practical health reasons aside, my favorite thing about Movember is the epic mustache parties. At the end of the month, my guy friends always host Mustachio Bashio — 'cause the only thing manlier than a guy with a mustache is a guy with a mustache and a beer. Follow the Action Links below to learn more about Movember. If you don't do it for your health, do it for the party!
+ Check out our previous Mustache of the Week!
take action
Learn About Men\'s Health
Visit Movember for more facts and information about men's health -- info for all the dudes and dads in your life.
take action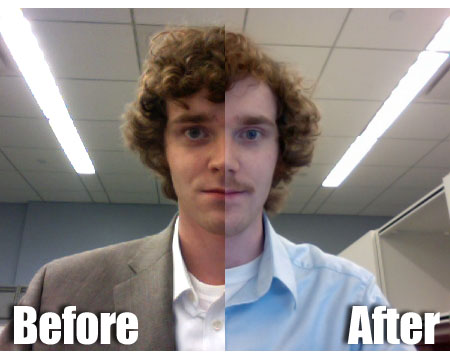 Upload Your Pics
Upload your photos to Movember's Facebook community