While we've been off enjoying summer vacation, some celebs have been hard at work–and we don't mean just filming movies and stuff (although that, too). A few have been busy advocating for access to a quality education. See what they've been up to and, as a BONUS, we've included their yearbook pictures! (So cuh-yooot!)
+ Matt Damon
You heard about Matt's efforts to Save Our Schools last week on the blog. But check out how he spent one summer vacation weekend when a reporter asked him about public school teachers: watch the video.
+ Jennifer Lopez
Jenny From The Block took time (and pictures) to remember where she came from–her local Boys & Girls Club of America. She credits the organization and their after-school programs for her success in school and on the dance floor.
+ Justin Bieber
This summer, the Biebs rallied his army of Beliebers for Pencils of Promise's Schools 4 All campaign, raising a whopping $293,425. While the cash will go to build 14 new schools, Justin will go visit the top fundraising school once the first bell rings this fall.
take action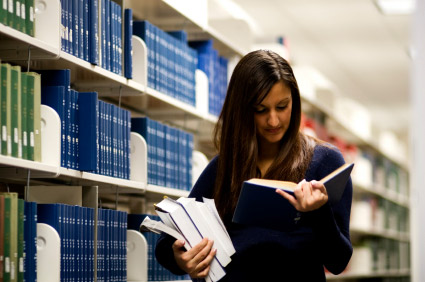 Get Schooled
Get motivated and educated. Head over to MTV's Get Schooled to learn how.
take action
Give to Teachers
Help teachers fund school projects at DonorsChoose.org.