James Franco, my future husband and star of upcoming Disney flick "Oz the Great and Powerful", isn't happy about the current ban on a gay film from screening at Australian film festivals. "I Want Your Love," directed by Travis Mathews, is the story of a gay man and his best friend in Los Angeles, and Franco recently took to YouTube to show his support for the film.
Although "I Want Your Love" was screened at the Toronto LGBT Film Festival, the Australian Classification Board has barred it from the upcoming Melbourne and Brisbane Queer Film Festivals, citing "explicit sexual activity."
"This is such a disappointment to me, and it just seems really silly," says Franco. "Sex is such a big part of our lives…it's how we create children; it's how we connect. To keep it from films that wanna explore this human behavior is very shortsighted and, I think, very hypocritical."
A change.org petition asking the Aussie board to lift the ban has already received over 2,000 signatures. What do you think: should they lift the ban or is the Australian Classification Board doing the right thing? Let us know in the comments, or Tweet us!
take action
It's Your Sex Life
Take control over your sexual health. It's Your (Sex) Life has tips.
take action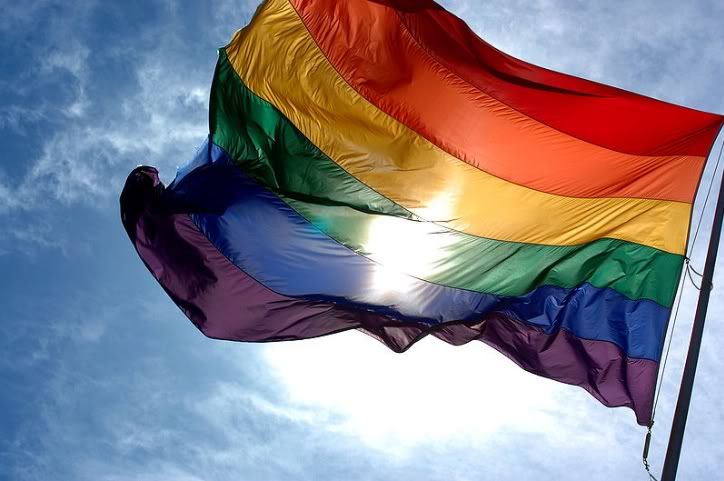 Support LGBT Rights
Get connected to resources on supporting the LGBT community.