Lower Manhattan has been invaded by moviegoers as they parade to their next screening at The Tribeca Film Festival! As a big movie freak, I am beyond thrilled for one documentary in particular — "Bridegroom."
Many of you may remember that video that went viral last year revealing the powerful love story between Shane Bitney Crone and Tom Bridegroom, which took a devastating turn after Tom tragically fell off of a roof while photographing a friend.
Back in June of 2012, a Kickstarter page was launched by Shane in order to turn their moving story into a movie. Within a matter of a few weeks, nearly $400,000 was raised to make this story turn into a movie. Now complete, the film highlights their dynamic relationship and the tribulations they went through as a gay couple. From family problems to legality issues, the topics that arise in this film are imperative in understanding the struggles of LGBT people and their relationships.
Tuesday night was the big premiere at the Tribeca Film Fest, and it was opened by the one and only Bill Clinton! At the premiere the former president stated, "America needs to see the consequences of a world in which gay people who love each other are accepted, and one in which they are not accepted, both in the same movie." Stars including Monique Coleman and Robert De Niro were also in attendance.
"There were so many special moments that took place tonight at the premiere of Bridegroom," Shane revealed on the film's Facebook page, "I will forever be grateful to all of you for your love and support of me, my story, and this film. I am also incredibly thankful to President Bill Clinton for introducing Bridegroom tonight at the Tribeca Film Festival, and for using his voice to fight for marriage equality."
The creation of "Bridegroom" is yet another example of the power of social media. The film itself, however, hopefully will prove to be even more powerful and turns the movement into progress in homes — and legislatures — across the country. Watch the films trailer, and take action for LGBT rights below.
take action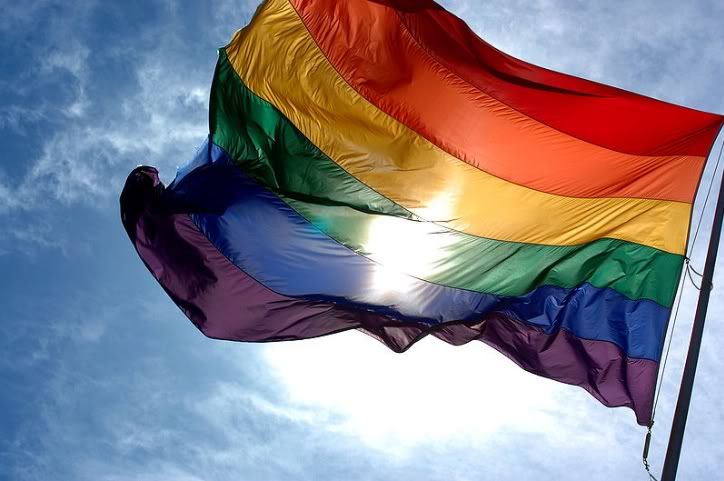 Support LGBT Rights
Find ways to take action and connect with organizations making a difference in the lives of LGBT people.
take action
Amplify Your Voice
Visit GLAAD's Amplify Your Voice and get resources to make a difference.