Beyonce has added yet another fab title to her always evolving superstar resume! Queen Bey -- who teased "Leave your footprint on 19 August 2012" on her website last month -- is teaming up with the United Nations to celebrate World Humanitarian Day on August 19th.
In hopes of reaching over a billion people, Beyonce will film a live video of "I Was Here" at the UN General Assembly Hall taped in front of a live audience set to debut that day! B explained further in a statement,
We all see the headlines and we think, what I can really do to help? World Humanitarian Day is an opportunity for all of us to work together to make a difference. This is our time to leave our mark on the world and show that we were here and we care.
How will you leave your footprint on August 19th? To join the campaign make sure and head on over to whd-iwashere.org by taking action below, and learn more about what others are doing around the world!
act
TAKE ACTION!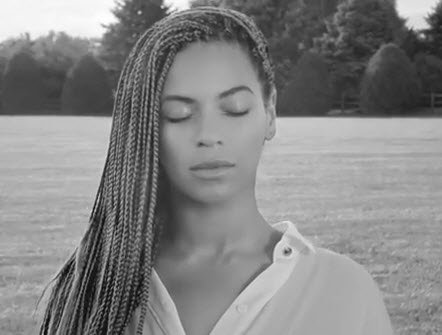 Leave Your Footprint
Join Beyonce and make a difference on World Humanitarian Day, August 19, 2012!