As of today, the Defense of Marriage Act (or DOMA) which limits limited rights to heterosexual couples, and California's Proposition 8 which bans banned same-sex marriage are no more thanks to two long-awaited Supreme Court rulings.
For weeks, the Court met to announce their decisions, but these rulings finally came on the last day the justices were in session. As soon as the decision hit, the Internet burst into celebration (overwhelmingly so). Twitpics, infographics and status updates swarmed the Interwebz at about 10am ET today (June 26), when the announcement was made. Below are some of the the highlights!
+ Young people show up in large numbers at Supreme Court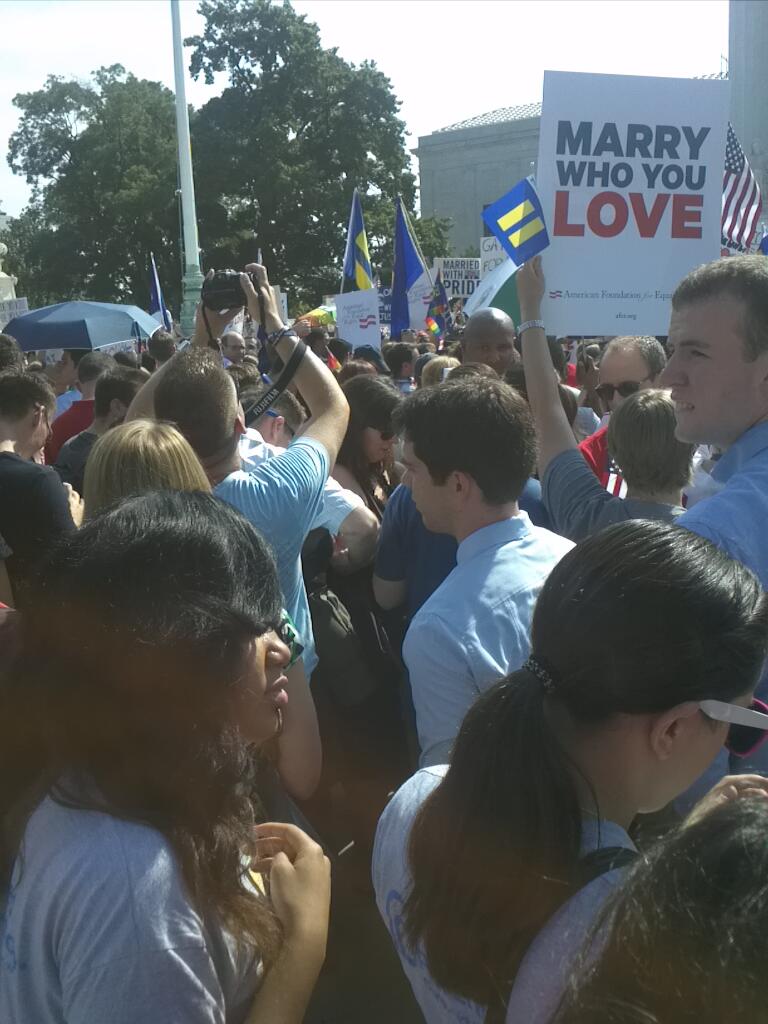 Photo: (Twitter/@Meghan_Lopez)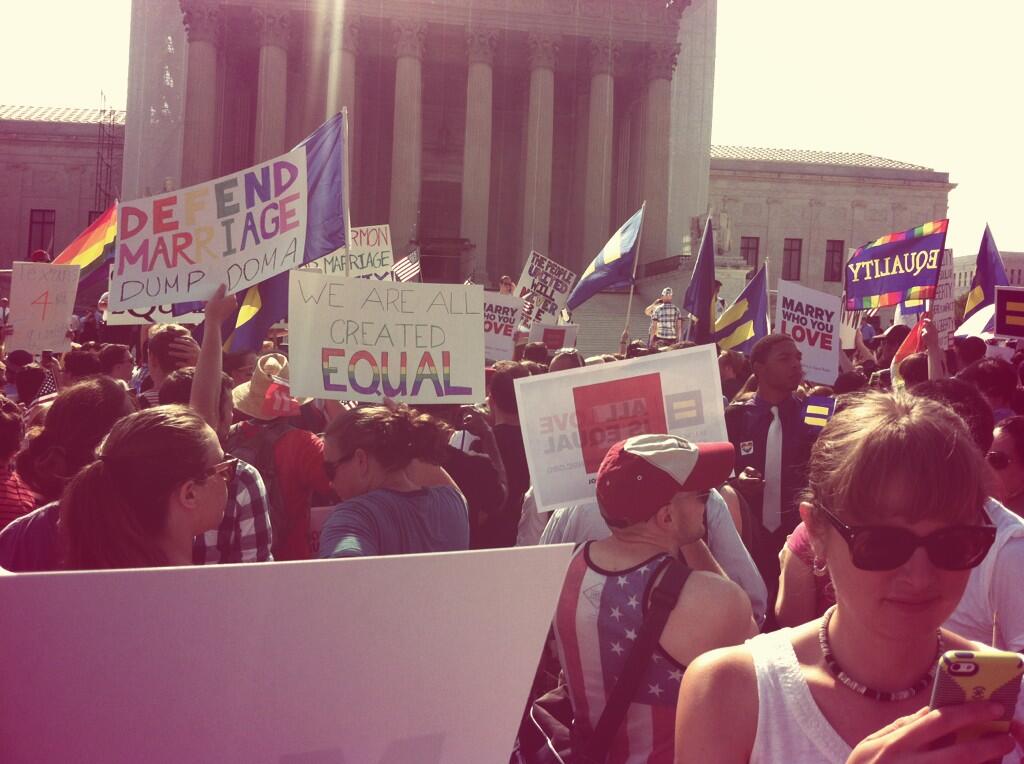 Photo: (Twitter/@GregYoung3)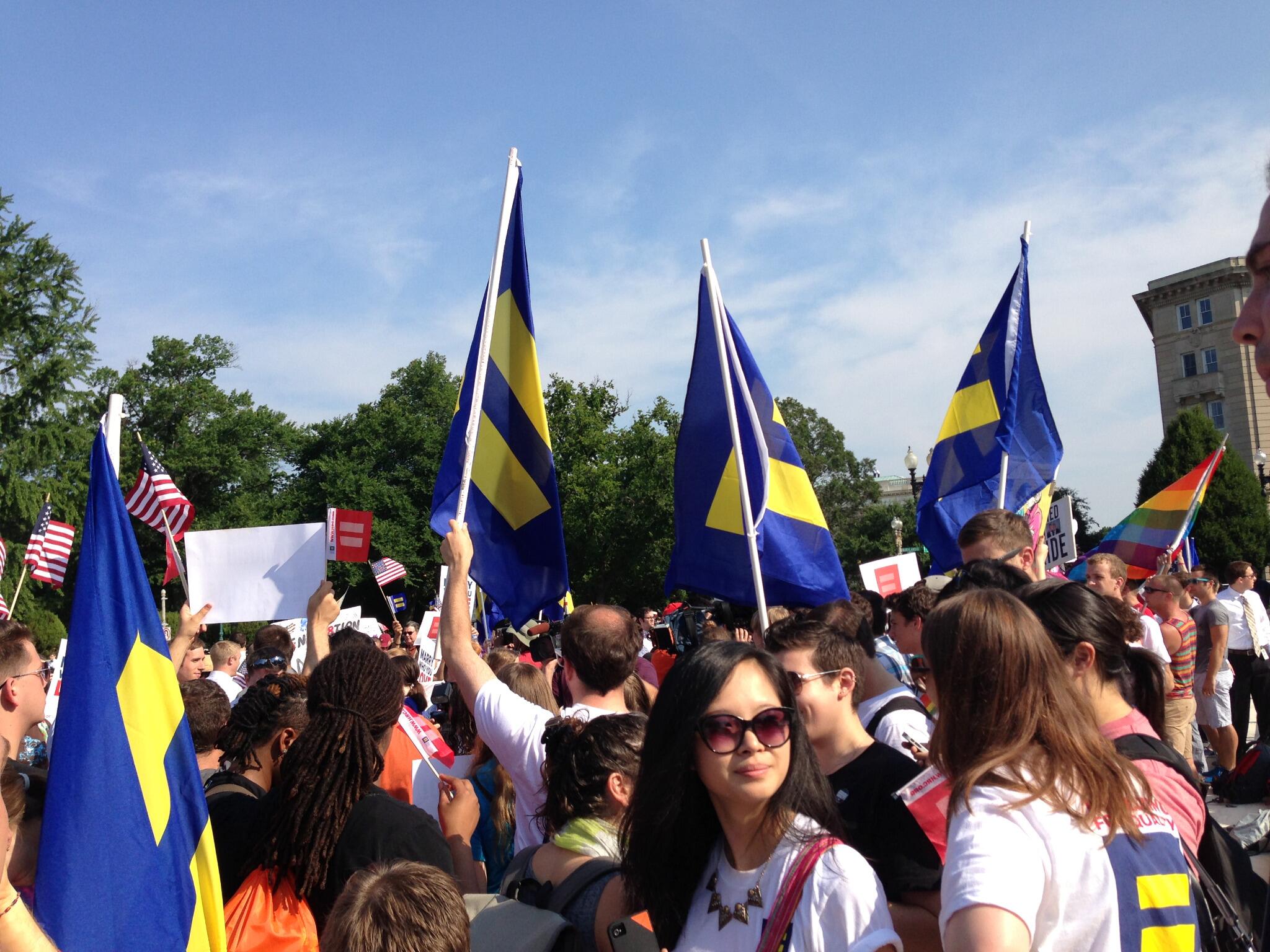 Photo: (Twitter/@HRC)
+ Infographics paint picture of DOMA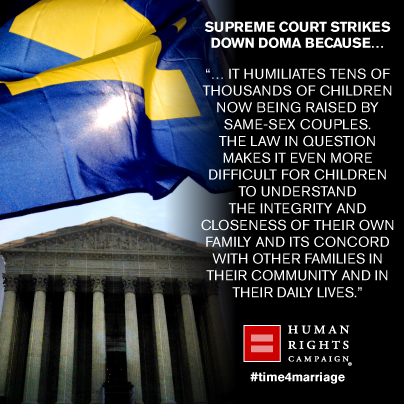 Photo: (Twitter/@HRC)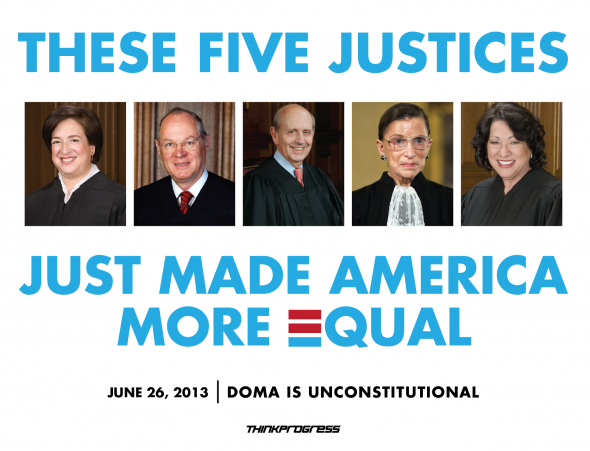 Photo: (Twitter/@thinkprogress)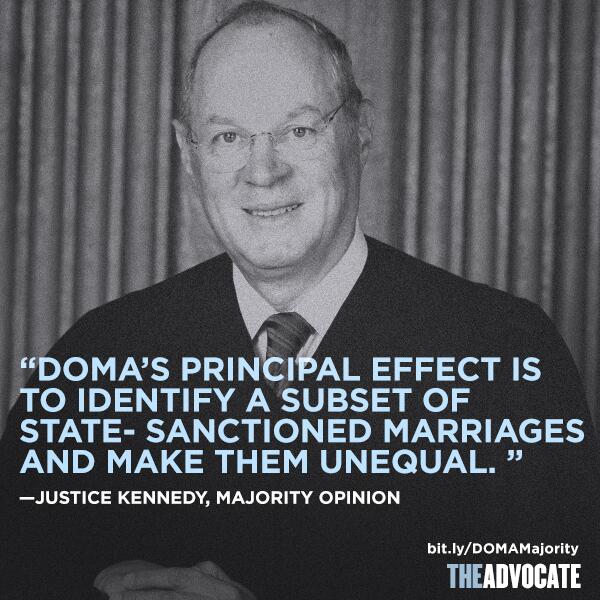 Photo: (Twitter/@TheAdvocateMag)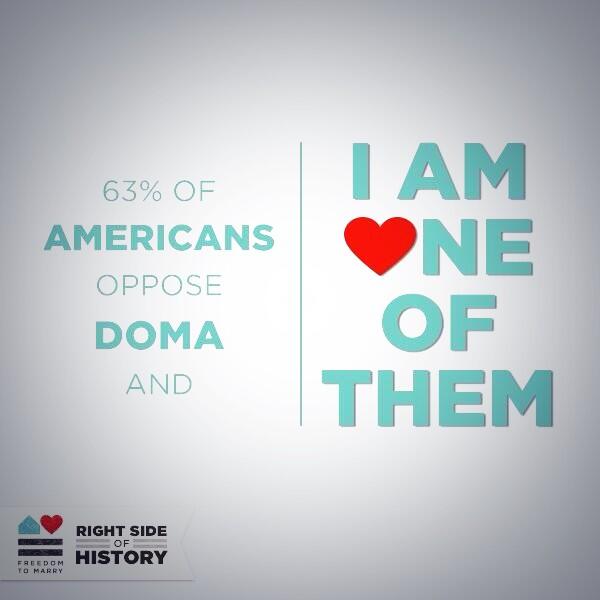 Photo: (Twitter/@Timmyshay)
+ The State of California celebrates Prop 8′s defeat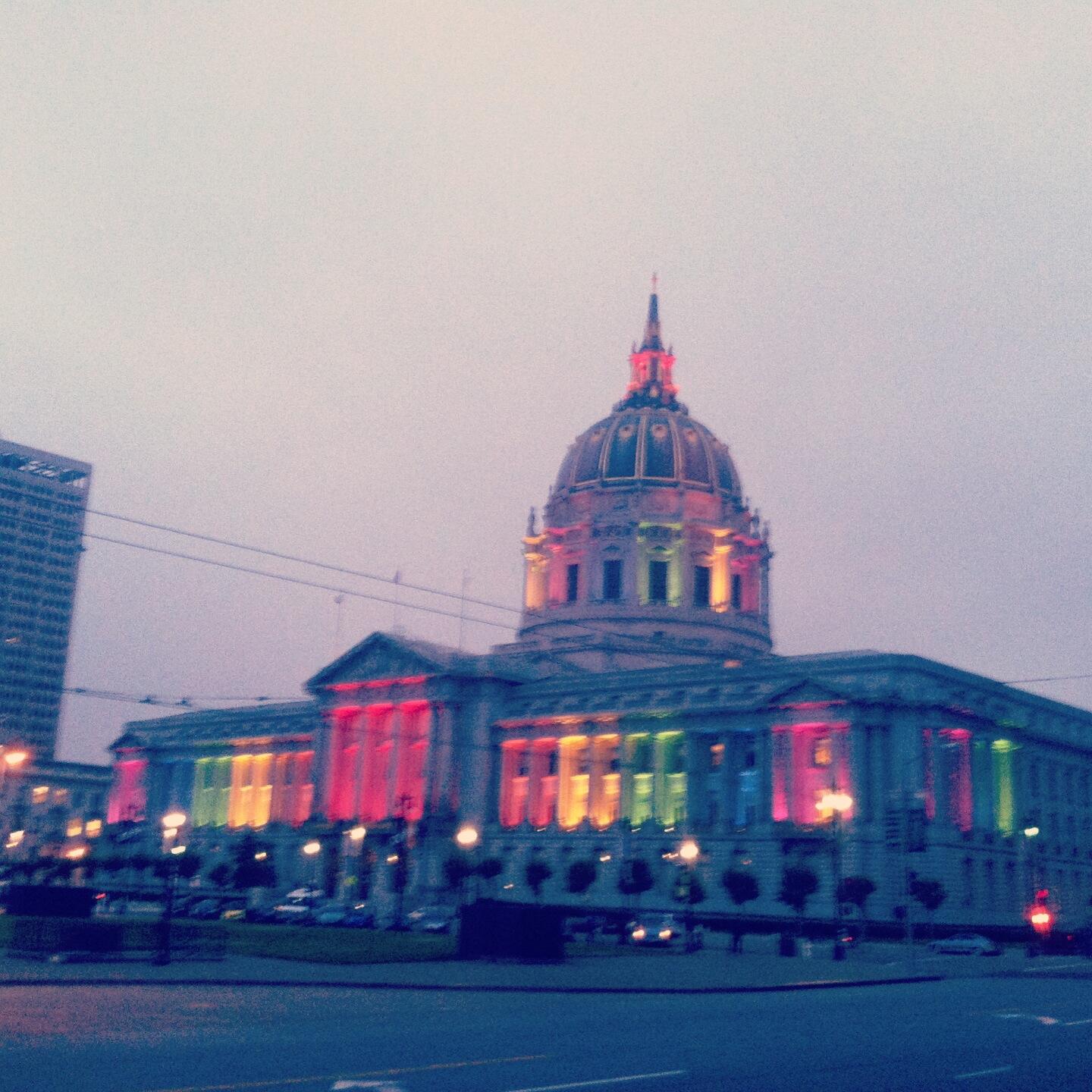 Photo: (Twitter/@KamalaHarris)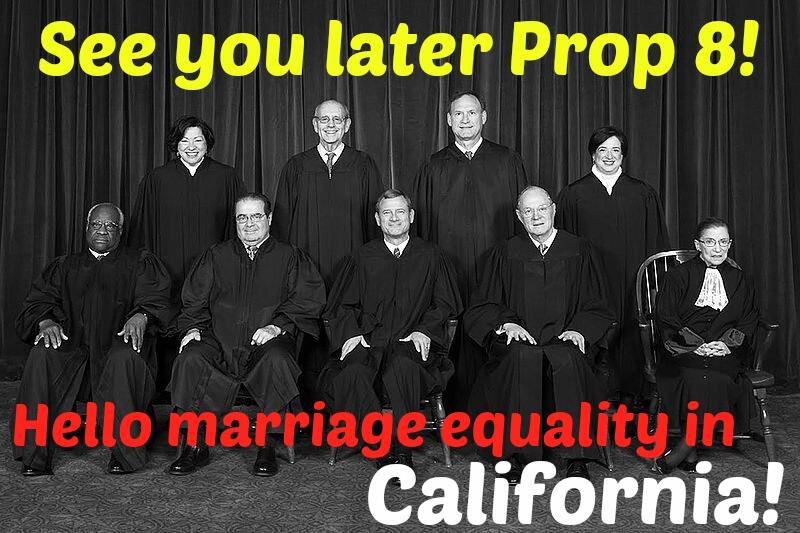 Photo: (Twitter/@MoveOn)
I've directed @CAPublicHealth to advise counties to issue marriage licenses to same-sex couples as soon as 9th Circuit stay is lifted #Prop8

— Jerry Brown (@JerryBrownGov) June 26, 2013
+ Californians start to plan for gay weddings?
Photo: (Facebook/Modern Family)
+ President Obama responds from Air Force One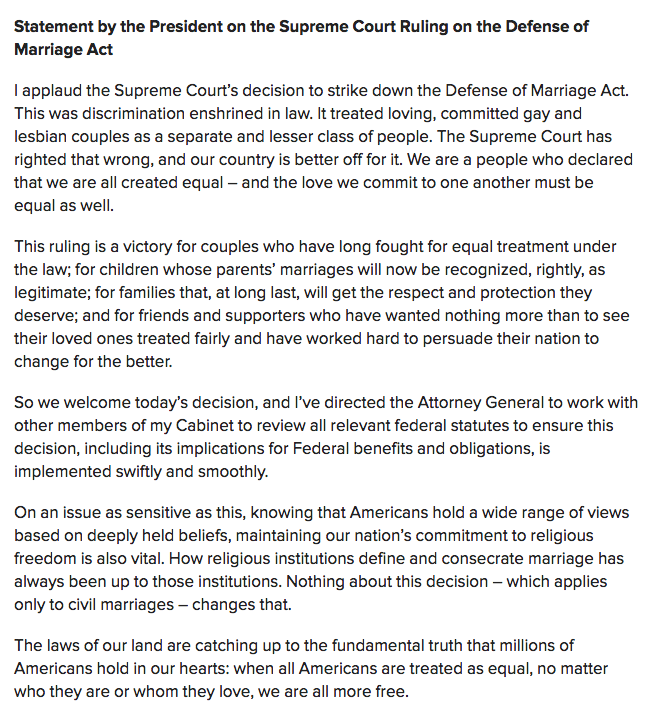 Photo: (Twitter/@BuzzFeedNews)
+ Google being Google

+ We've come a long way…
+ …And there's still a way to go.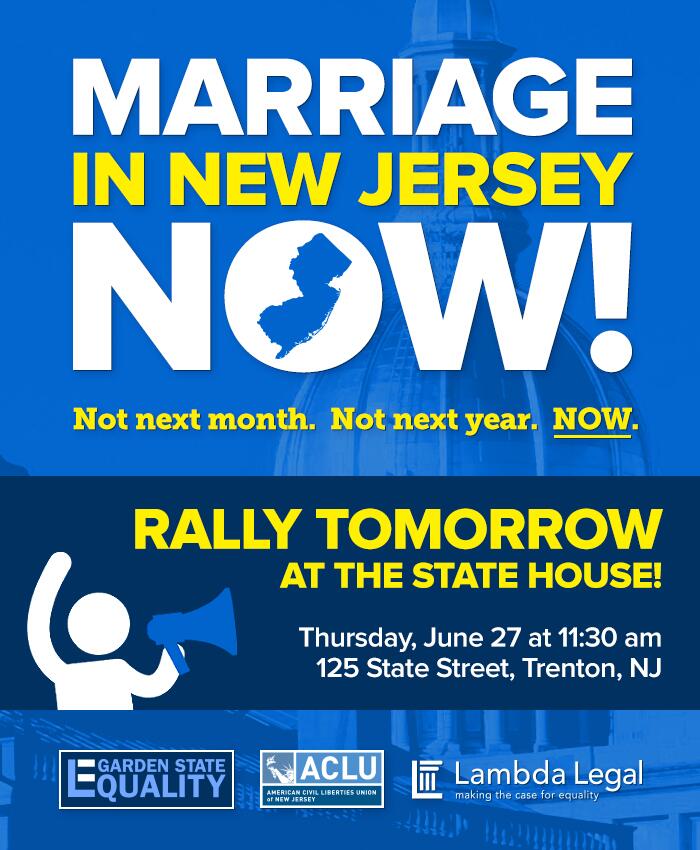 Photo: (Twitter/@ACLUNJ)
To help keep the momentum up, learn more and take action by connecting with LGBTQ rights organizations below!
take action
LGBT Action
Check out our LGBT Action Brief for some great ways to make an impact on the LGBT movement.